Question: What dry baths are supported for use with HT?
Answer: We have validated the Isotemp Drybath Incubators (11-718-22Q) when using 48 rxn reagent kits to thaw clean-up buffer. Alternatively, it is possible to use any equivalent dry bath or water bath, as long as it can hold the specified temperature and can hold an ~8mL bottle.

We are aware that dry bath block 11-718-22Q is discontinued. R&D has also validated the following beads: Lab Armor Beads.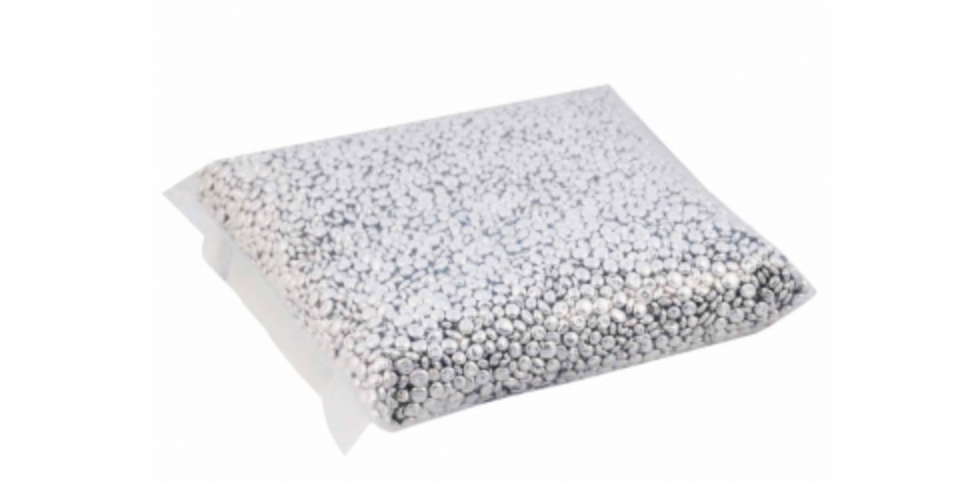 These can be used to replace aluminum blocks in dry block/heat block heaters.

The following steps can be followed to create a dry bath with Lab Armor Beads:
Obtain any dry block or heat block
Remove metal insert (if applicable)
Replace with Lab Armor Beads
Products: Single Cell Gene Expression, Single Cell Immune Profiling