Question: Does the etched frame on the Tissue Optimization slide need to be in focus to interpret the experimental results?
Answer: The Tissue Optimization (TO) slide contains corner etchings on the non-active side and is provided as a point of reference for placing tissue sections into the capture areas on the slide. Achieving a focused etch, and tissue may be difficult to achieve depending upon the imaging system and settings considering the etch and tissue are on opposite sides of the slide. It is not required that the etch is in focus when acquiring brightfield or fluorescent images during the TO experiment. It is important that the tissue section is in focus in order to interpret the images and determine the optimal permeabilization time for your tissue type.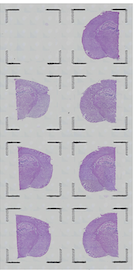 In contrast, the Visium Gene Expression slide contains capture areas surrounded by fiducial frames, which are required to be in focus and stitched accurately for image processing during alignment. The fiducial frame is printed on the active side of the slide, where tissue sections are also placed, allowing for easier focusing of both the tissue and frame during image acquisition.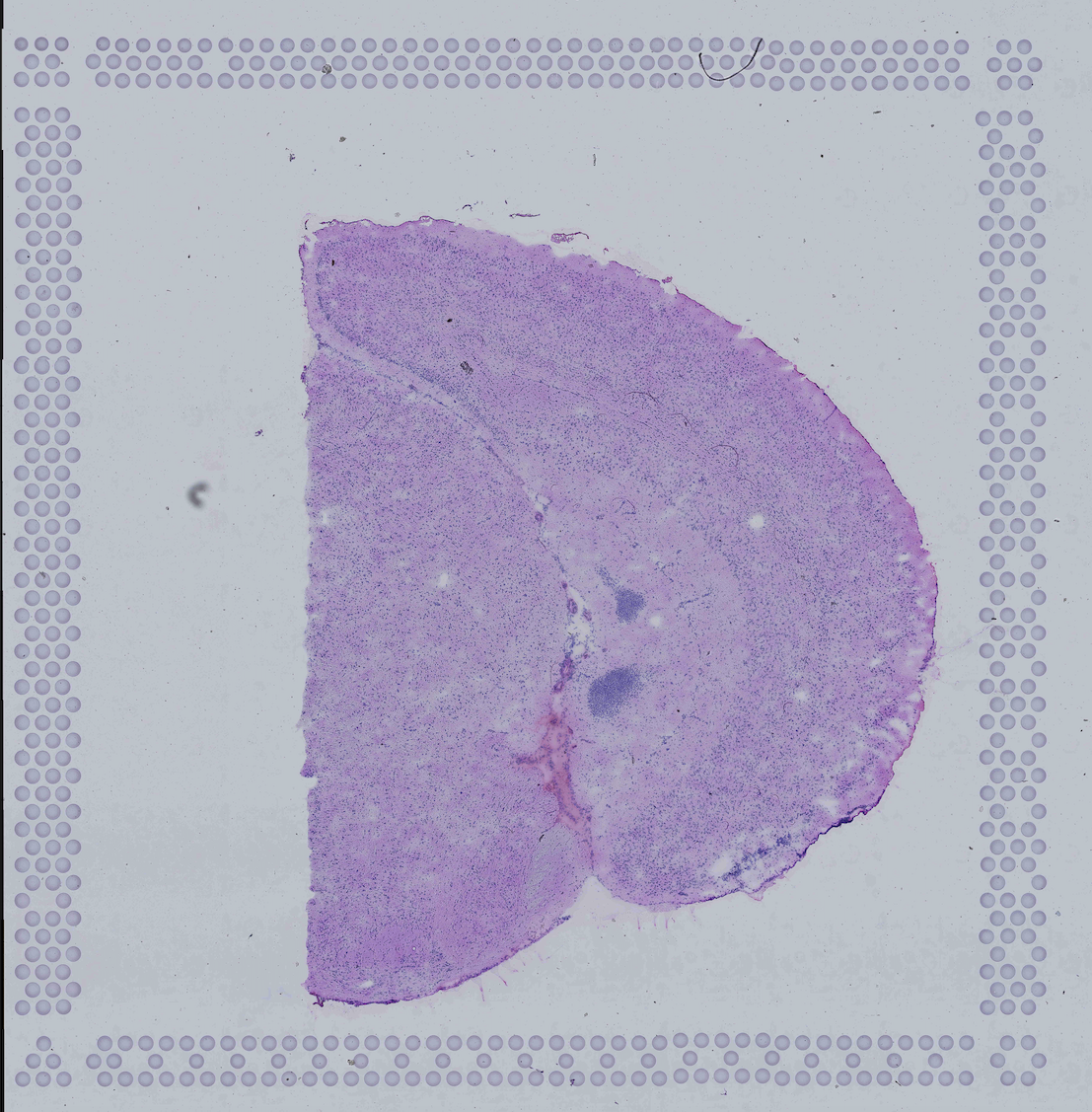 Products: Visium for fresh-frozen