Question: When should I perform a Tissue Optimization (TO) experiment?
Answer: A TO experiment should be performed when processing a new tissue type. What classifies a tissue type as new is outlined in the boxes below: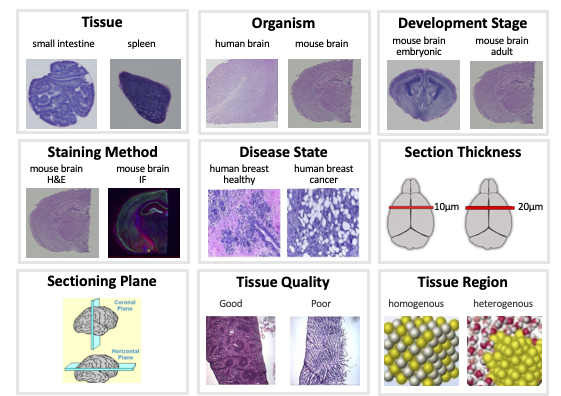 Changes to the tissue type will affect the optimal permeabilization time, and therefore a new Tissue Optimization experiment should be run. If the tissue type is kept consistent, only one Tissue Optimization experiment is needed, and the optimal permeabilization time determined can be used for processing multiple Visium Gene Expression slides.
Product: Visium for fresh-frozen